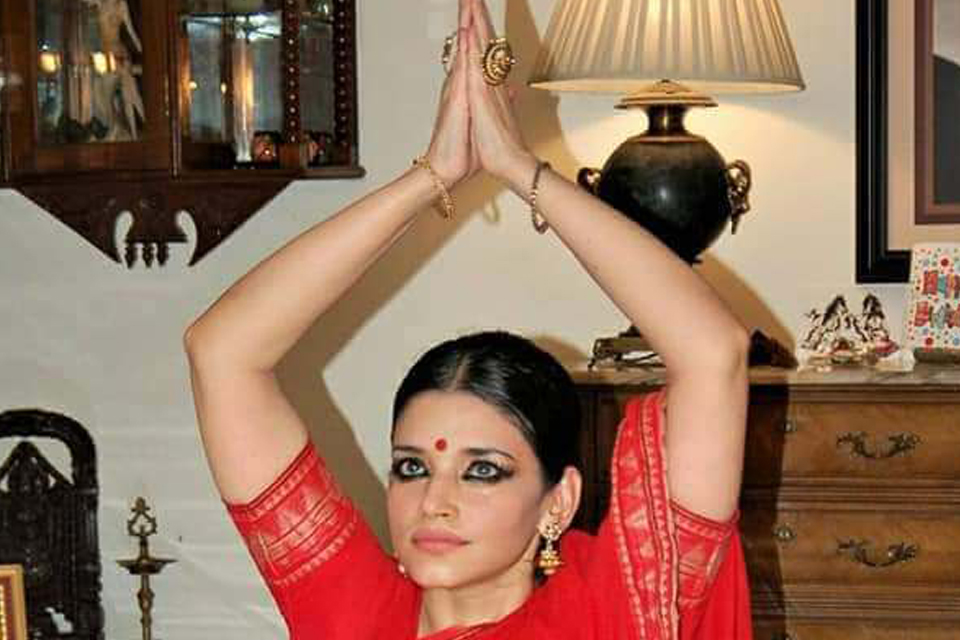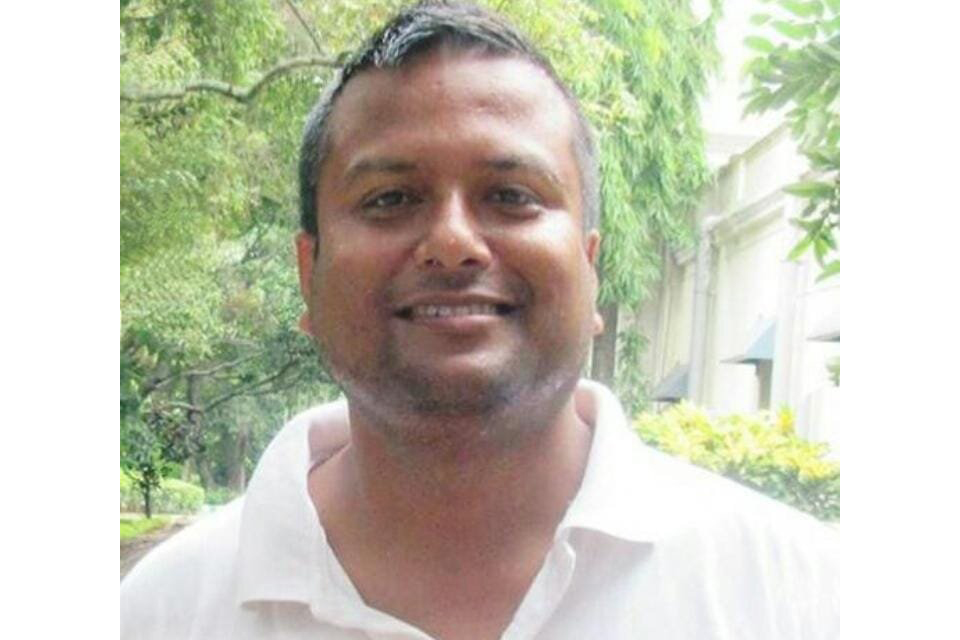 A dedicated campaign that will bring sessions by specialists in Yoga, Nutrition, Psychiatrists along with expert sessions by Medical Practitioners, for a healthy lifestyle.
National Tuberculosis Elimination Programme

Tuberculosis Awareness Initiative
Tuberculosis (TB) being one of the most ancient diseases of mankind, despite...
View Details

Yoga
Yoga unites the mind, body, and soul of a human being. It brings together physical and mental disciplines to...
View Details

Nutrition
Nutrition is the supply of essential nutrients from food to the body for life sustenance. It can also be...
View Details

Psychiatry
Our mental health encompasses our psychological, emotional, and social well-being. This means it impacts how...
View Details

Expert Session
Panacea shall host special sessions by Pulmonologist, Neurologists, Cardiologists, and...
View Details
Organiser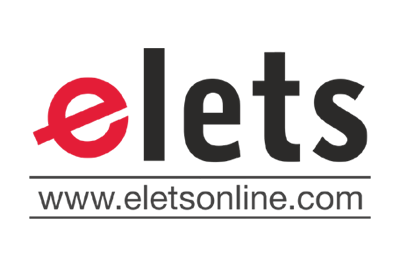 Knowledge Partner

Supported By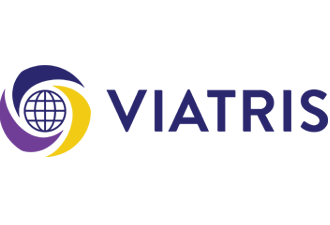 Supporting Partner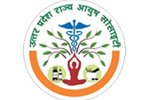 Supporting Partner

Supporting Partner