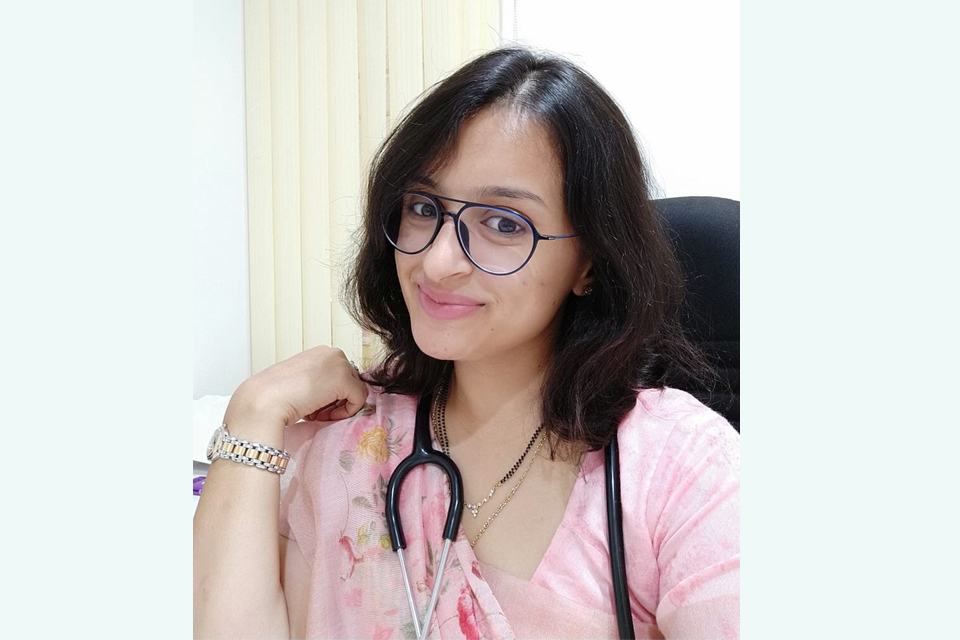 Dr Farah Adam Mukadam
Bestselling Author of Newborns and Newmoms.
Medical Practitioner, MBBS graduate from Manipal University, Karnataka. Undergone internship in Kasturba Hospital, Manipal. She has experience in Pediatric Medicine as a Resident Medical Officer, also as a duty Doctor in Acura Hospital, Bangalore. She has treated infectious disease like, Pneumonia, typhoid, malaria, dengue to name a few.